---
Exploring dualities. – Two-sidedness in the human condition.
---
The first Rocket Machine was created in the late 90's showing twin loops from the projects : "4" – THE SEA – THE METEORITE MAN – and others.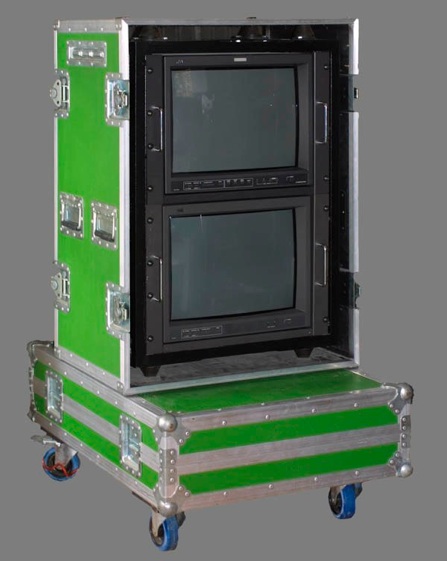 Inside the strongly coloured flight-case there was a floating 16U rack with two 17" CRT monitors. When open, two DVD-players would hide under the Rocket Machine, positioned so that a pointed handheld controller could start both loops in a semi-synchronized way.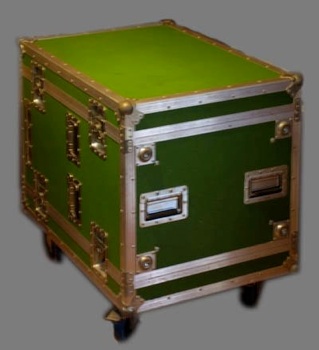 The Rocket Machine was also well suited for my remixes of old ephemeral film-footage found on the net. Much of it found in the Prelinger Archives.
As way leads onto way, other projects took my attention and this version of the Rocket Machine was not shown as much as I had intended.
I still like the retro-industrial feel of the monitors and the flight-case, so it feels good to present it here.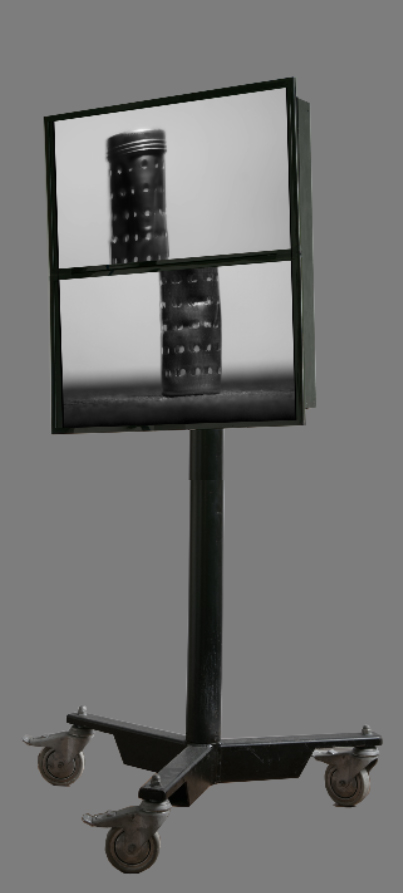 The next version of The Rocket Machine. had flatscreen monitors on a movable stand.
The two video loops now played out from RaspberryPi's in full frame-sync.
This also gave the extraordinary possibility to update and change, via wifi in the exhibition space, the content on the screens on a daily basis.
As in this project.
---
The latest version, with larger, 55″ screens

---