..is a monthly exhibition series in the LHK-144 GALLERY . Each showing two images selected from 120 motives made monthly, over 10 years, from January 2011 to December 2020 in a «secret» art-project I named «LHK»
What is hidden must come to light, as they say, so from January 2021 this "secretive" project is flipped around and will be published in monthly events.
I invite into the project, Curators, Gallerists, Artists and Art Critics that I, for one reason or the other, hold in high esteem. A monthly curator that will select the two images in this project that speaks to them personally, and they feel, side by side, will create an interesting diptych.
---
May 15. to June 15. – The exhibit kindly curated by Yngve Reidar Vold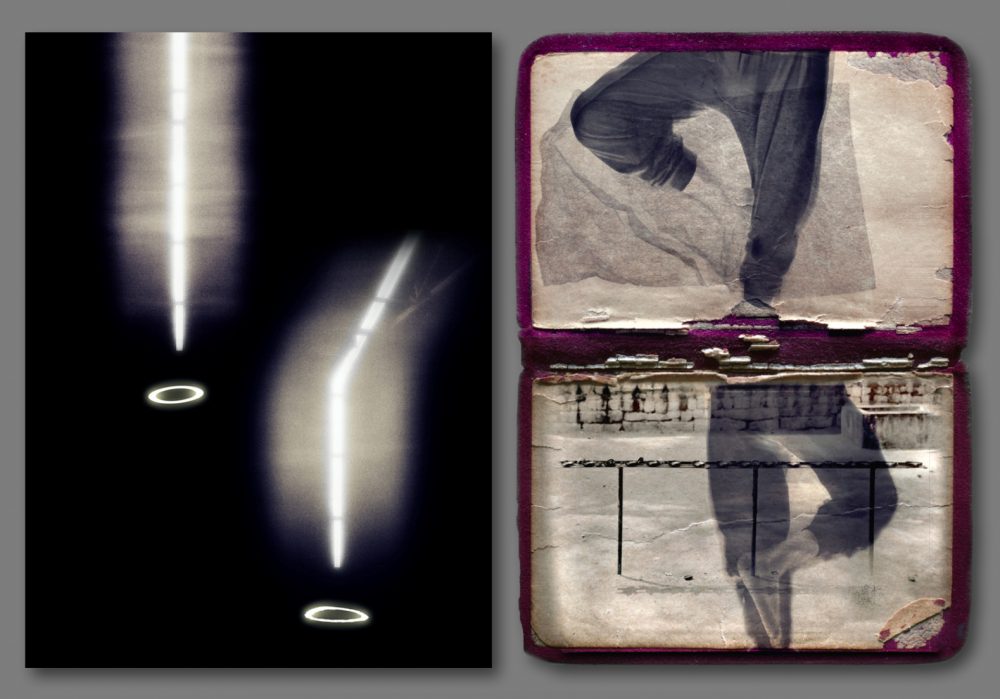 Left image from September 2012. On the right, November 2020
---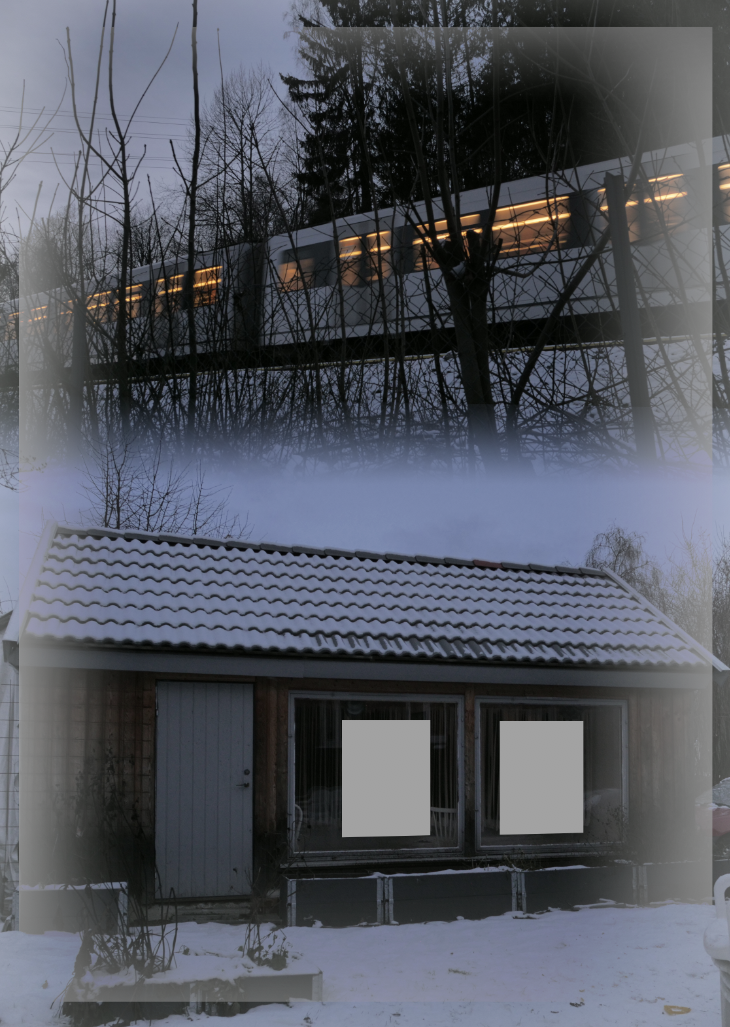 The LHK-144 gallery displays the two selected prints in the windows. The other 118 prints are out of view, on wires behind. The two chosen images are lit with fresnel theatre-spots, for them to be seen at all hours.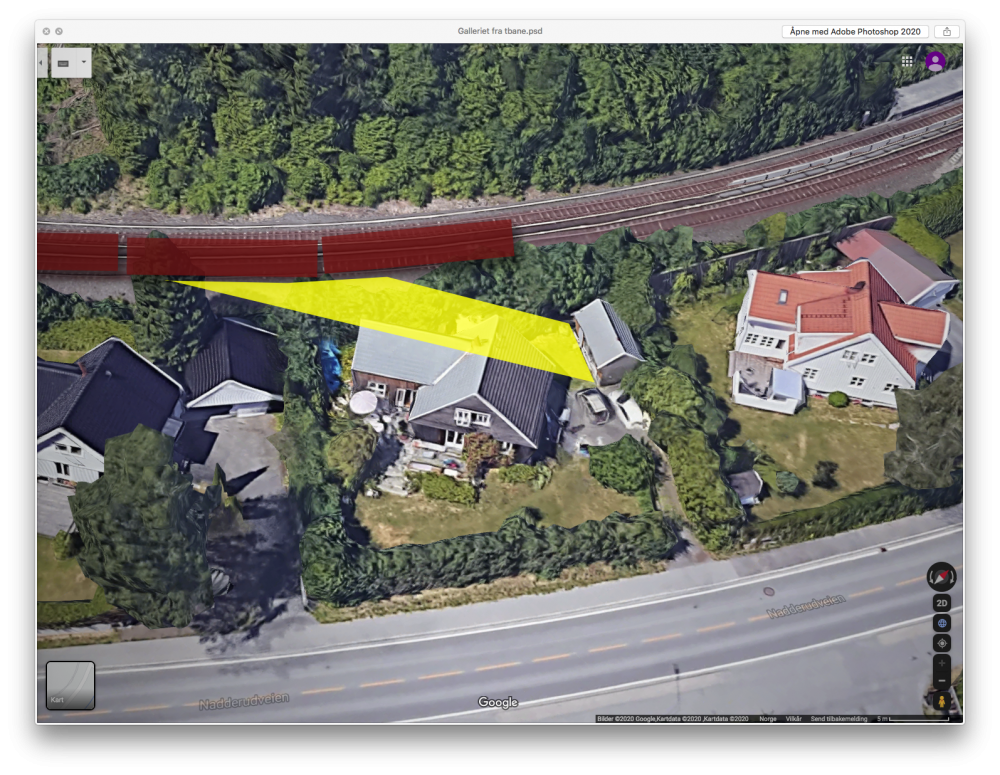 The visibility of the exhibits are mainly from the coaches of the Oslo public tram-system, (T-bane) Whizzing by the gallery in about 3-4 seconds every 15 minutes. (if you sit on the right side in the carriage, of course)..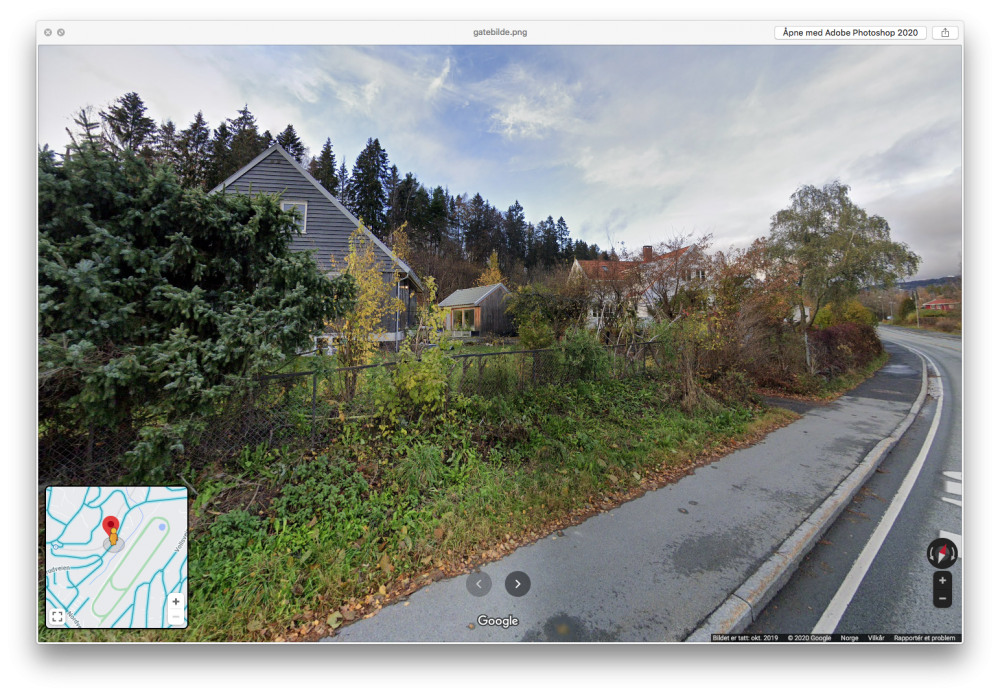 ..a distant street view, and also on the web where I will publish as widely and effectively as I can. In social media and other forums that I access.
---
---
Previous exhibits :
January 15. to February 15. – 2021, – This first exhibit in the gallery was kindly curated by Maaretta Jaukkuri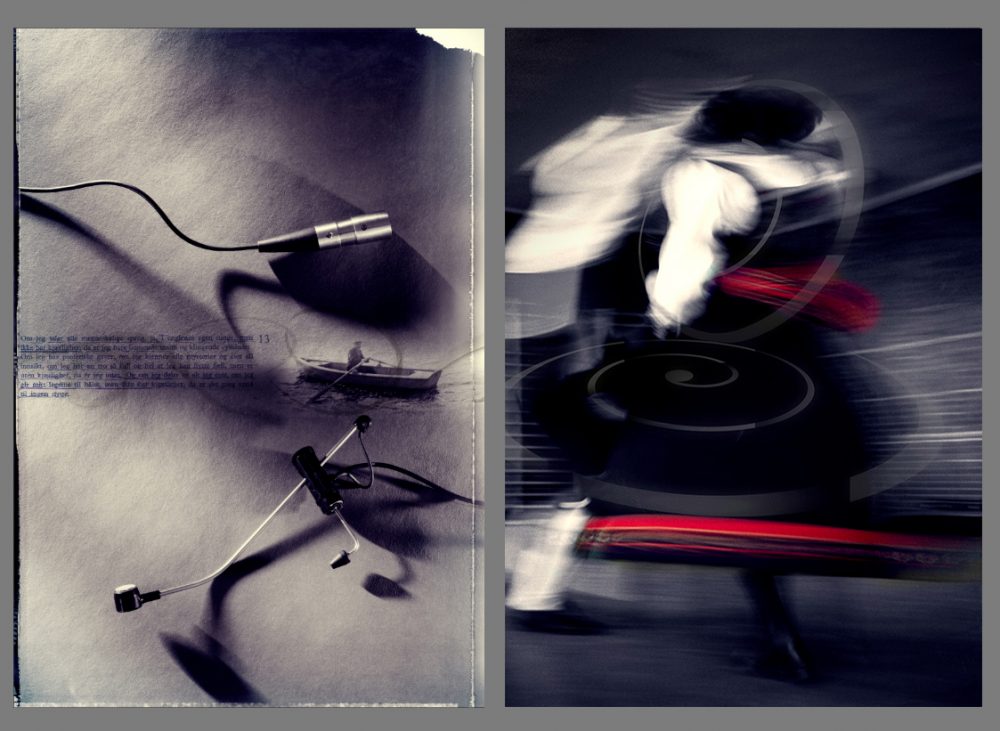 ---
The second exhibit in the gallery, February 15. to March 15. – 2021. – Curated by Miina Hujala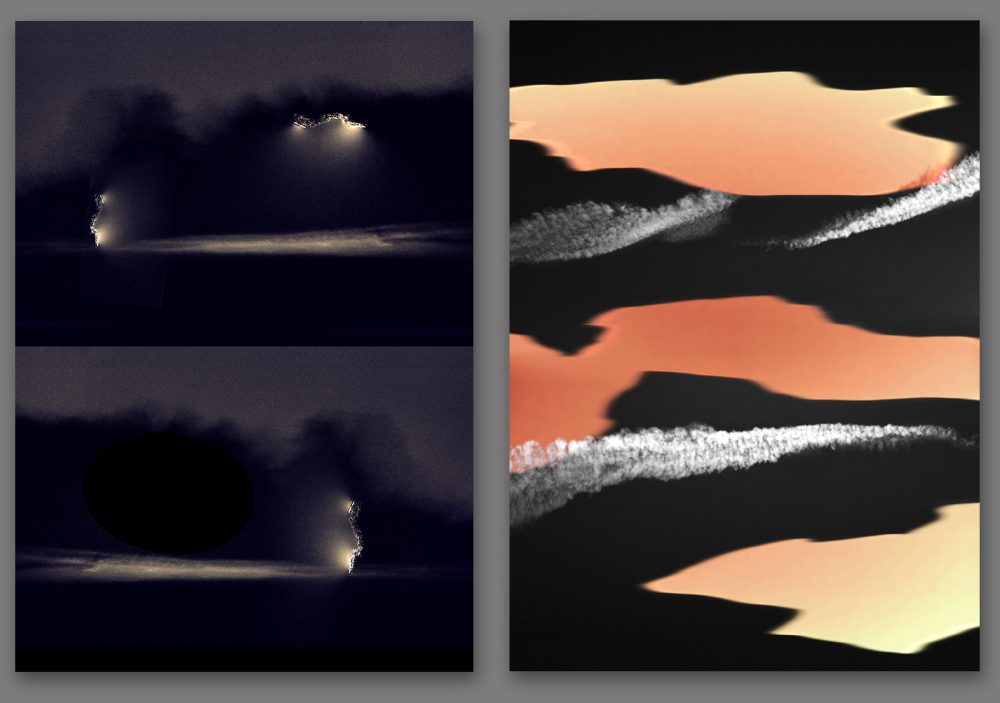 ---
March 15. to April 15. – 2021. – Curated by Stephanie Nordrum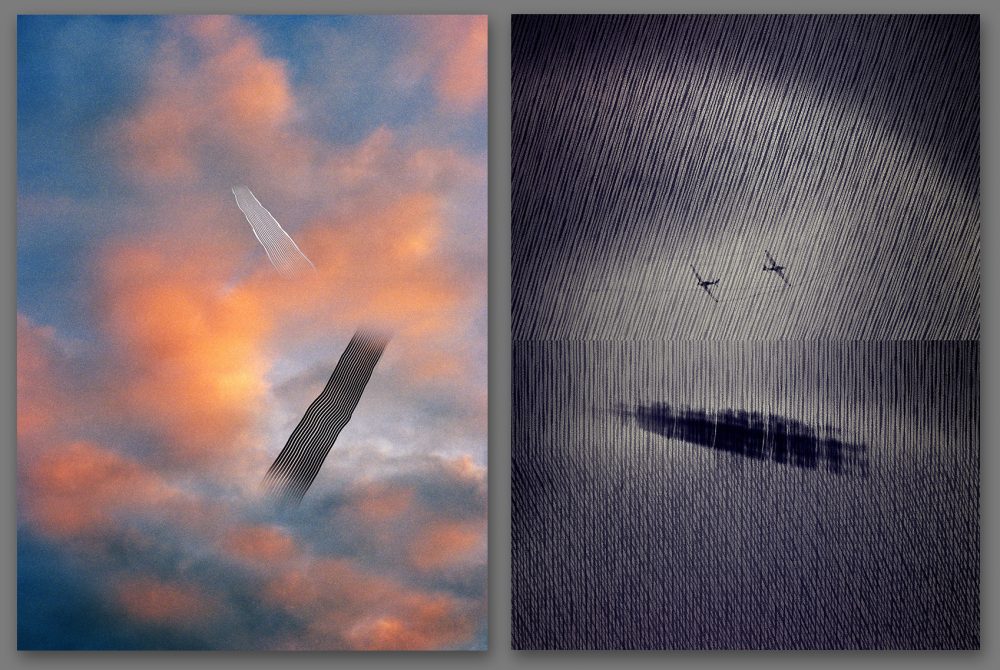 ---
April 15. to May 15. – 2021. – Curated by Mikkel McAlinden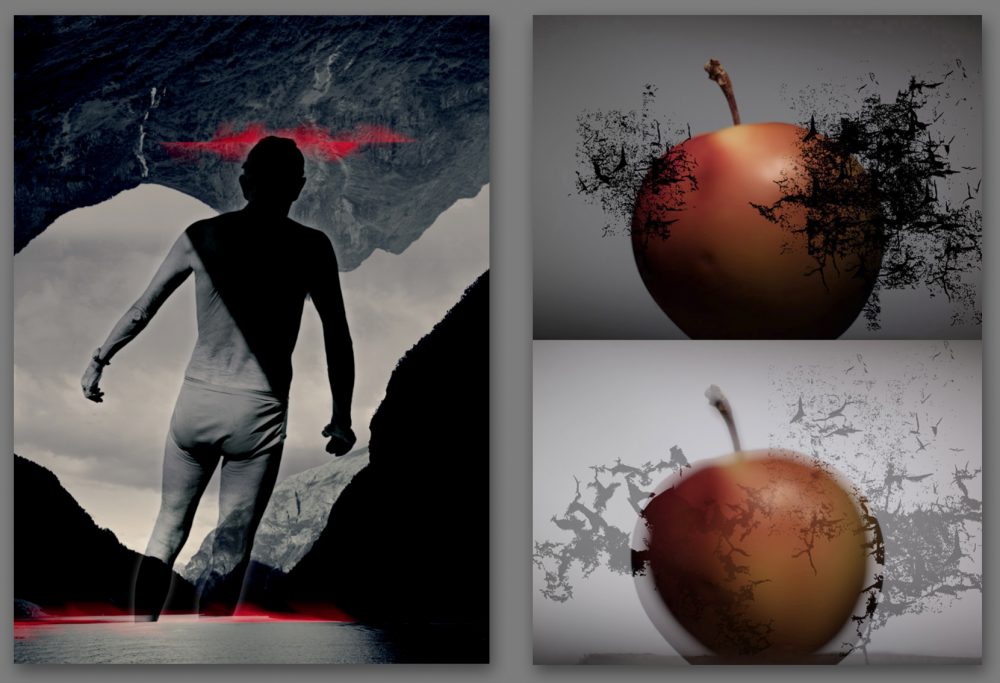 ---
May 15. to June 15. – Curated by Kristian Pohl and Eirik V Johnsen