..is a monthly exhibition series situated in the LHK-144 GALLERY . Each showing two images selected from 120 motives made monthly, over 10 years, from January 2011 to December 2020 in a «secretive» art-project I named «LHK»
What is hidden must come to light, as they say, so from January 2021 this "secretive" project is flipped around and will be published in monthly events.
I invite into the project, Curators, Gallerists, Artists and Art Critics that I, for one reason or the other, hold in high esteem. A monthly curator that will select the two images in this project that speaks to them personally, and they feel, side by side, will create an interesting diptych.
---
The exhibit in the gallery September 15. to October 15. – 2021. – Kindly curated by  Anonymous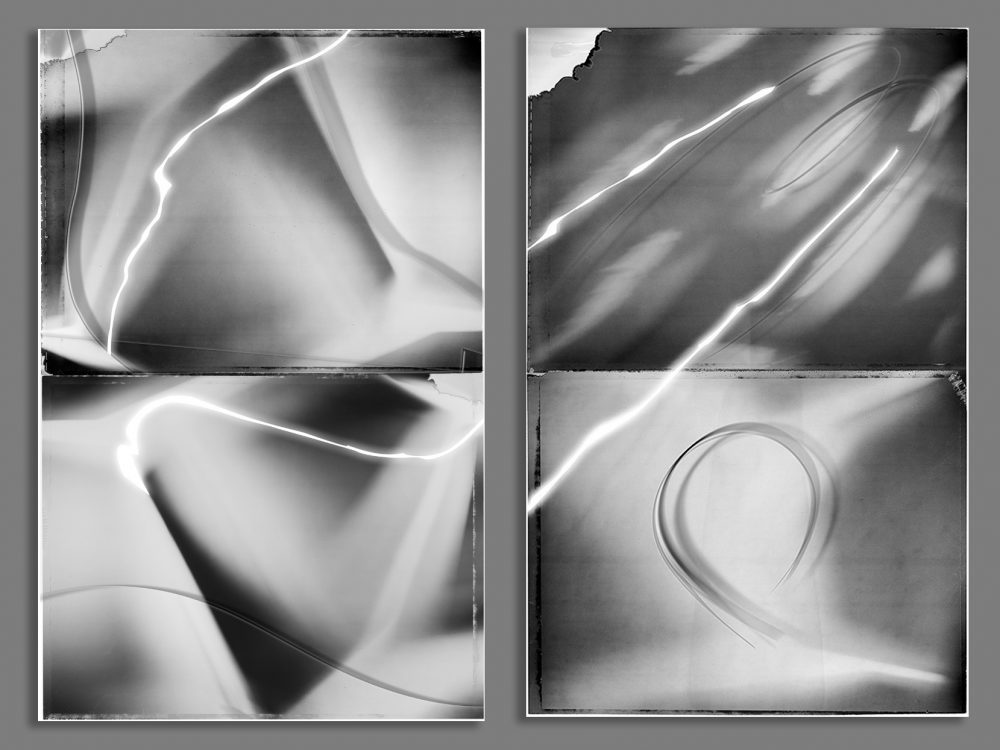 The left image from August 2011, the right image December 2011
---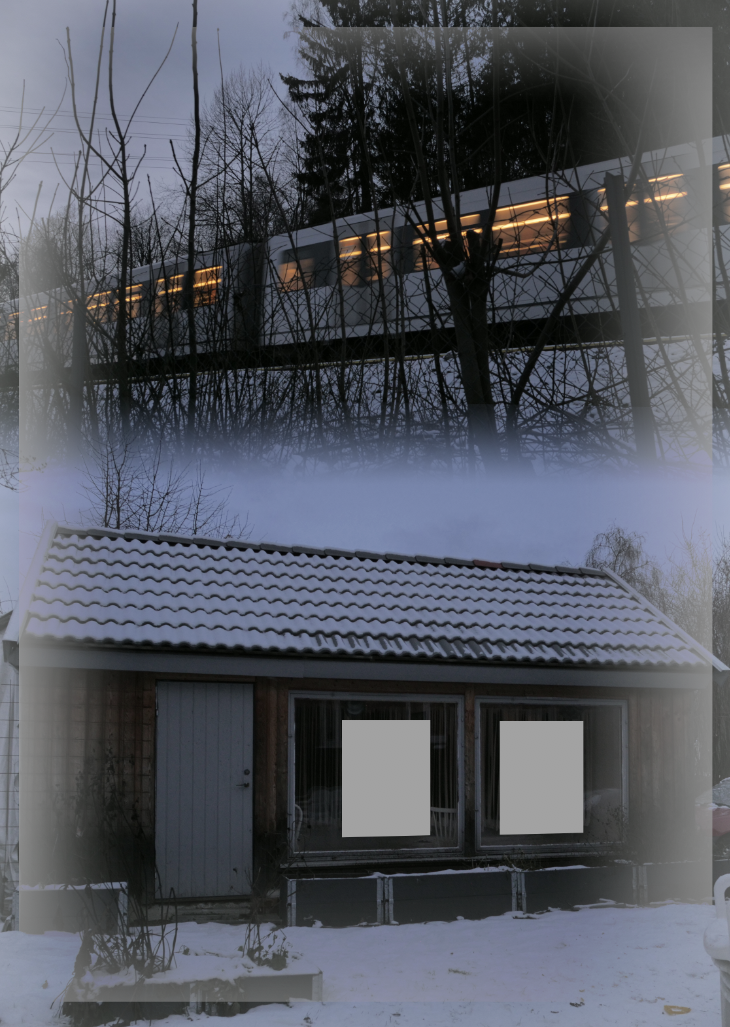 The LHK-144 gallery displays the two selected prints in the windows. The other 118 prints are out of view, on wires behind. The two chosen images are lit with fresnel theatre-spots, for them to be seen at all hours.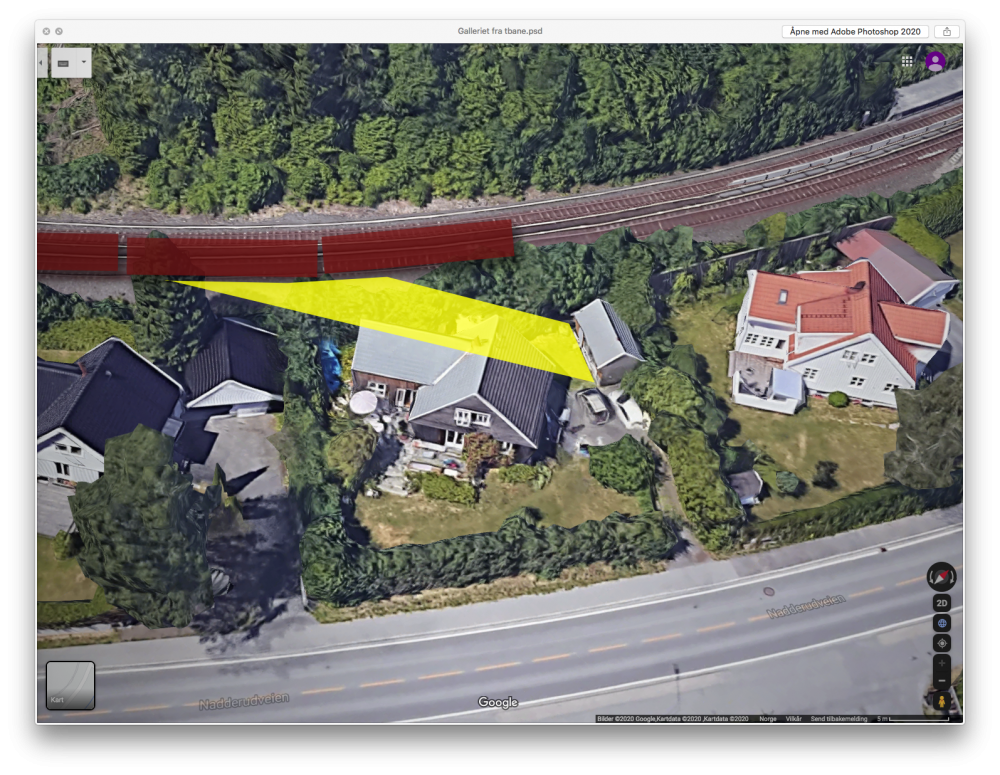 The visibility of the exhibits are mainly from the coaches of the Oslo public tram-system, (T-bane) Whizzing by the gallery in about 3-4 seconds every 15 minutes. (if you sit on the right side in the carriage, of course)..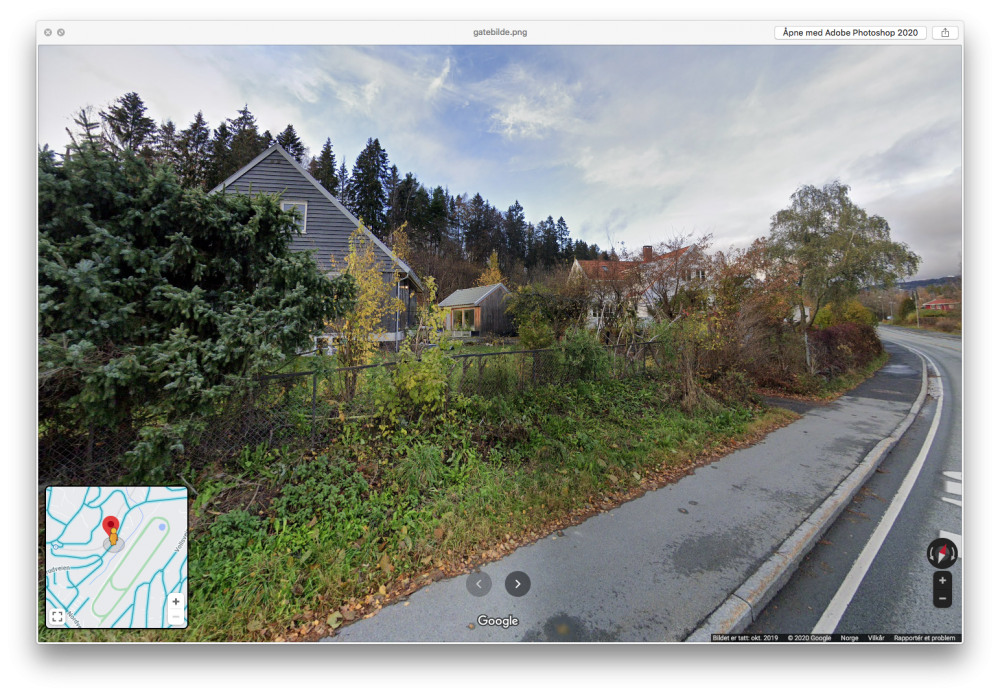 ..a distant street view, and also on the web where I will publish as widely and effectively as I can. In social media and other forums that I access.
---
---
Previous exhibits :
January 15. to February 15. – 2021, – This first exhibit in the gallery was kindly curated by Maaretta Jaukkuri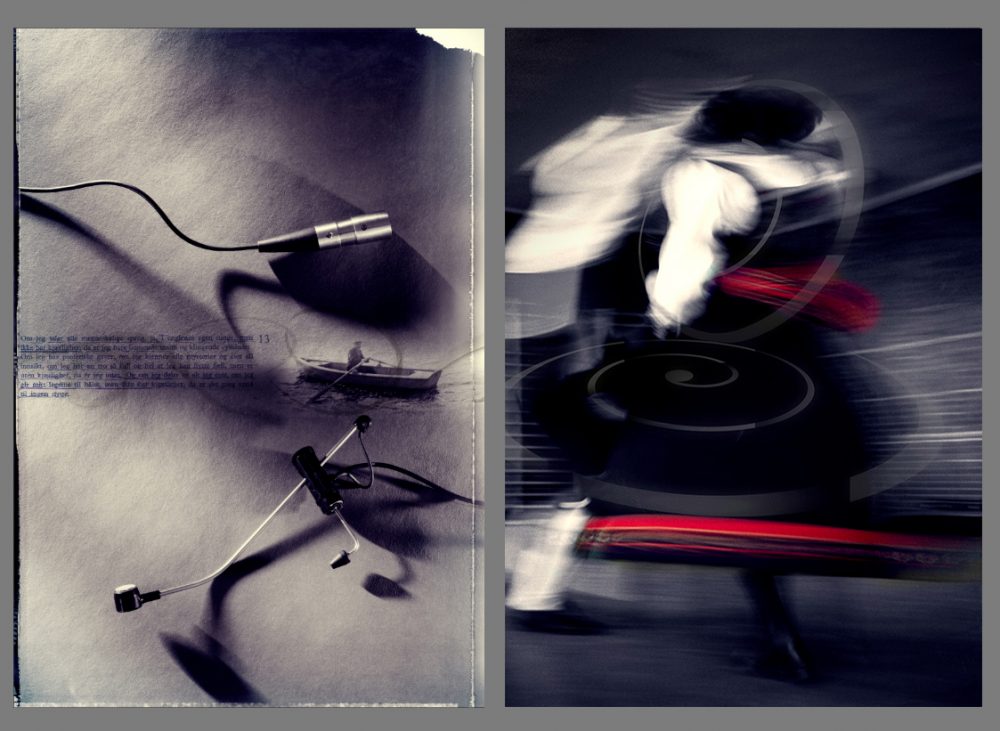 ---
The second exhibit in the gallery, February 15. to March 15. – 2021. – Curated by Miina Hujala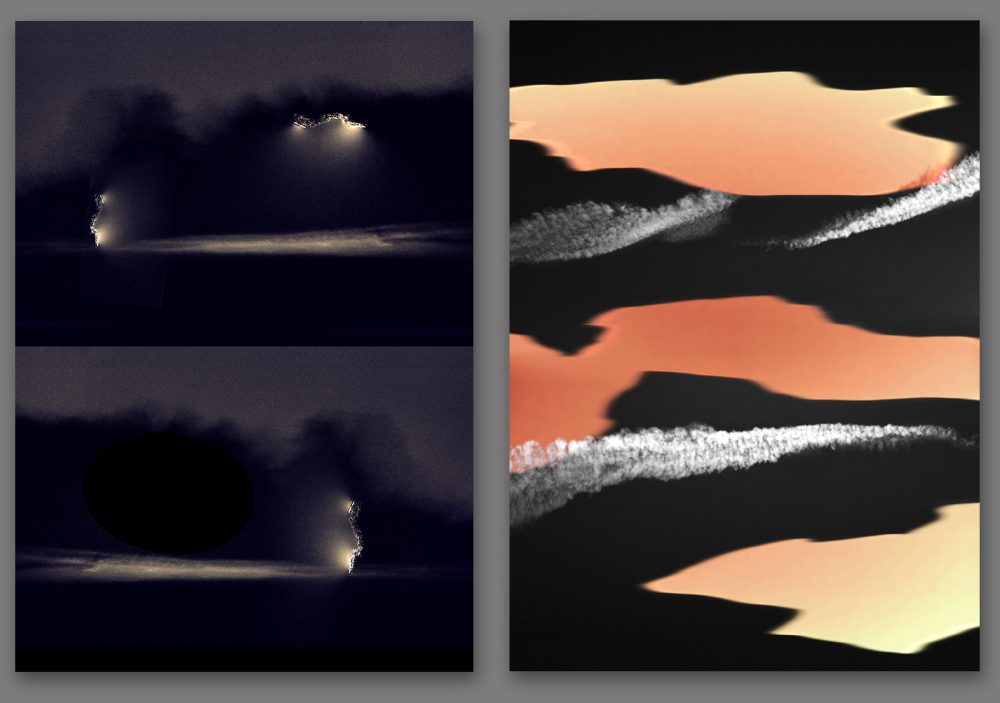 ---
March 15. to April 15. – 2021. – Curated by Stephanie Nordrum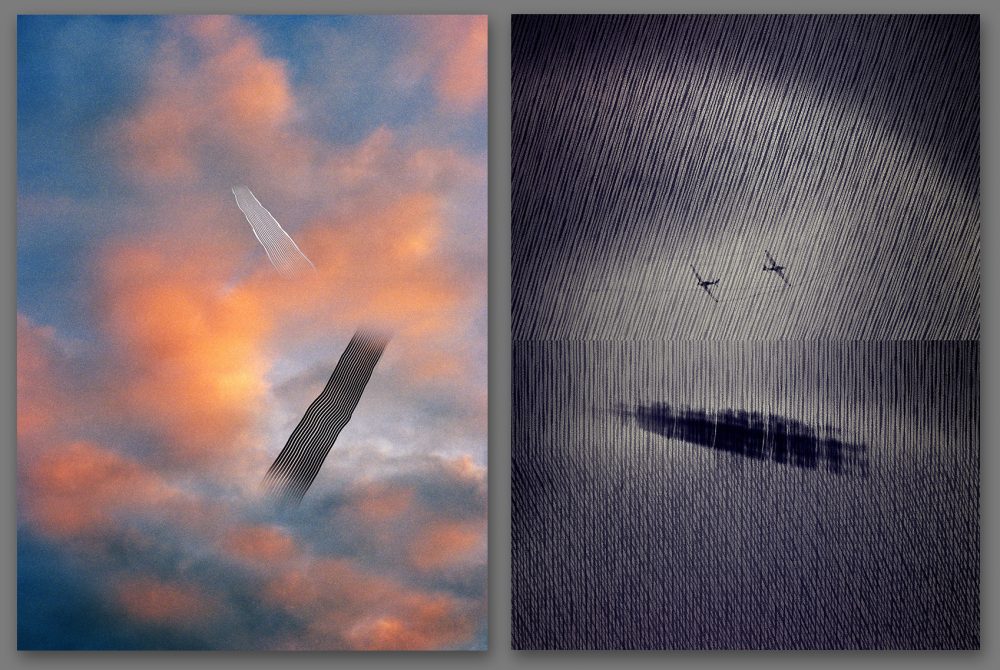 ---
April 15. to May 15. – 2021. – Curated by Mikkel McAlinden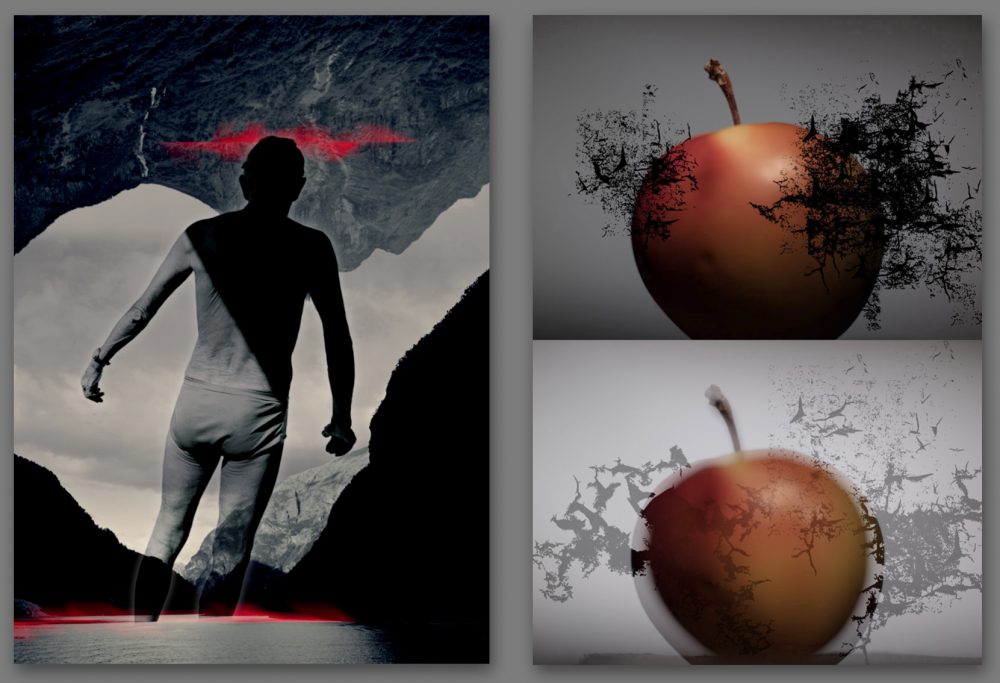 ---
May 15. to June 15. – Curated by Kristian Pohl and Eirik V Johnsen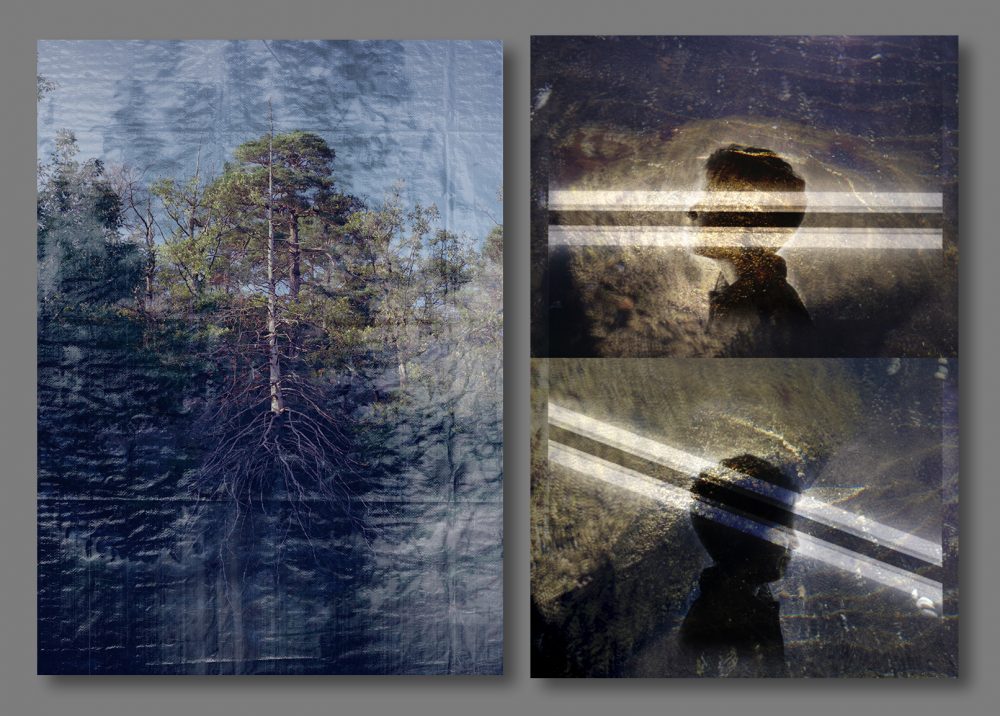 ---
July 15. to August 15. – Exhibit kindly curated by Holger V. Koefoed, who also contributed to his selection, the inspired text.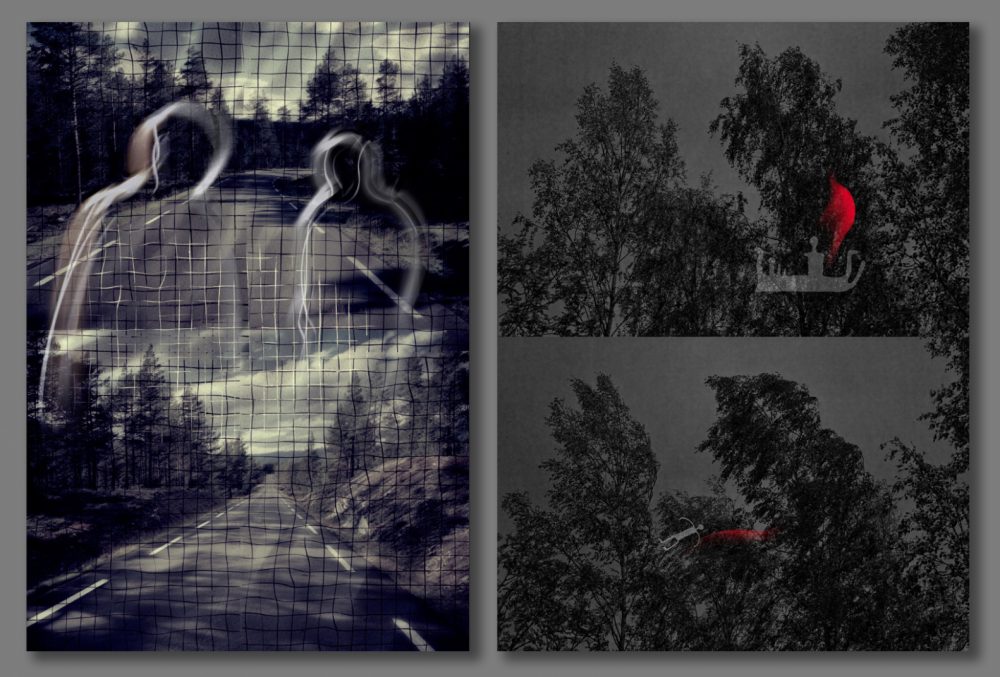 To mennesker helt tause
Fanget av og sammen om en fjern sårbarhet.
Spor fra en forgangen tid
da menneskene ennå kunne kunsten å heise ekstravagante seil
og svømme mot vinden på rygg
---
August 15. to September 15. 2021 – Exhibit curated by Patrick Huse